If your family's well-off, it's understandable that you want your kids to enjoy the experiences and opportunities that your wealth can provide. Being wealthy affords certain privileges; yet it also brings challenges when it comes to teaching your kids about money.
The lifestyle your kids lead today sets the baseline of what they expect tomorrow. In fact, many kids expect their lifestyles to improve.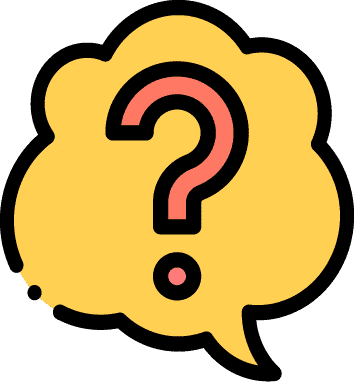 Key Questions to Ask Yourself
As affluent parents, you need to be mindful of the expectations your kids are developing. Specifically, ask yourself:
Will my kids be able to replicate the lifestyle they have today?
Will they have enough money, without having to wait for an inheritance?
Will they earn enough after college to support their anticipated lifestyle?
Will I be willing and able to supplement their lifestyle until they can?
If you answered "No" to one or more of these, it's time to pause and think.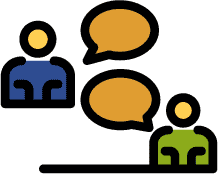 Openly Communicate With Your Kids
An astonishing financial statistic is that close to 70% of all wealth transfers fail. This means that more than two-thirds of those who inherit significant assets are unable to successfully steward their wealth to achieve impactful life results. The biggest reason for this failure is a lack of communication.
Whether or not your kids' lifestyle will perpetuate when they leave the nest, it's essential to communicate honestly with your kids. This is a gradual discussion based upon cumulative topics, as age appropriate. They need to know what to expect, what's expected of them, and how to prepare themselves.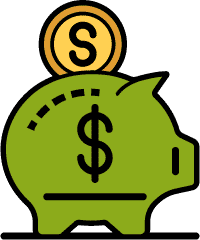 Make Sure They Still Have Incentives
Accomplishments enhance self-esteem. Failures enhance learning. A combination of the two is important for a well-rounded education. This applies to financial learning as well as other aspects of life and development.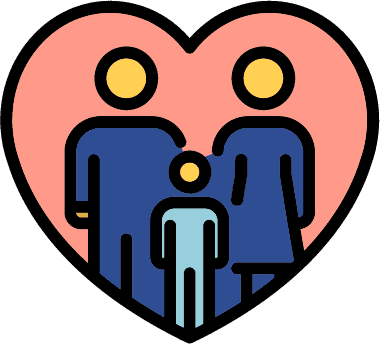 Instill Strong Family Values
Your experiences, discussions, and interactions with your kids should always reflect your family values. Make sure you're conveying appropriate messages about your personal and shared beliefs, helping your kids to become worthy adults and good role models for the generations to come.