IT'S NEVER TOO EARLY (OR TOO LATE) TO TALK ABOUT FINANCIAL EDUCATION WITH YOUR KIDS.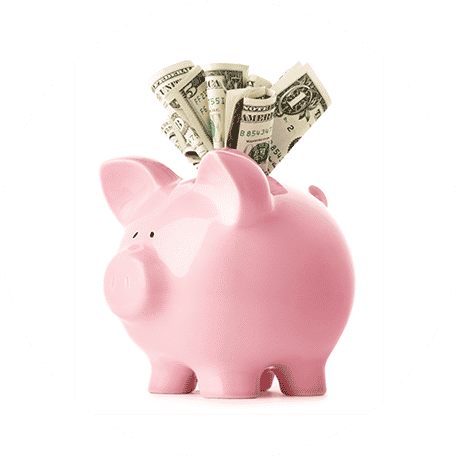 YOUR CHILD'S FINANCIAL LITERACY SKILLS LAY THE FOUNDATION FOR LIFELONG SUCCESS.
Financial education for kids begins at home. Each year presents new opportunities for you to teach your kids about money.
If you don't have time to read extensive books on kids' financial literacy, SageVest Kids is here to help!
We're a one-stop resource, providing parents with a step-by-step guide to teaching financial literacy skills.
ADVICE FOR ALL 
STAGES OF GROWTH

The Importance of
Teaching Financial Literacy

The Building Blocks
of Financial Success
We break out financial education by age, so you know when to introduce
new money concepts to your child and how to go about it.
Ages 3-4
Promoting Financial Learning Through Play

Ages 5-7
Starting an Allowance
and Money Basics

Ages 8-10
Opening a Bank Account
and Kid's Savings

Ages 11-13
Developing Budgeting Skills

Ages 14-16
Balancing Financial Wants
and Peer Pressure

Ages
17-18
Financially Preparing Your
Kids Before College
ANSWERS TO YOUR MOST FREQUENT QUESTIONS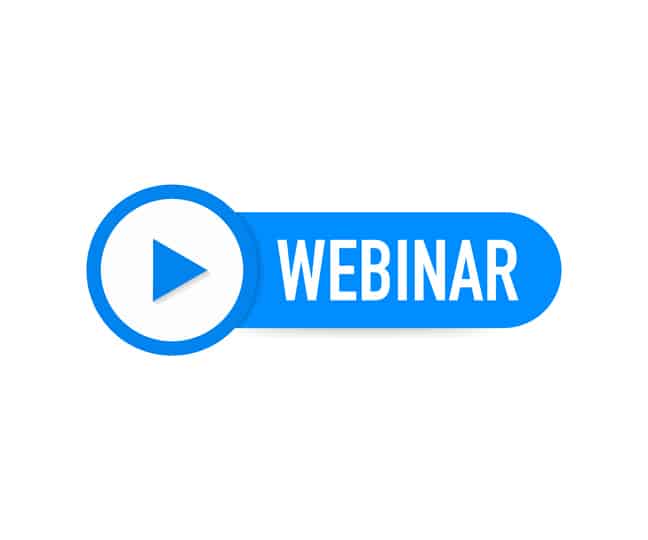 There's a lot to learn about money, especially before your teens leave the house.  During this webinar we cover key...
read more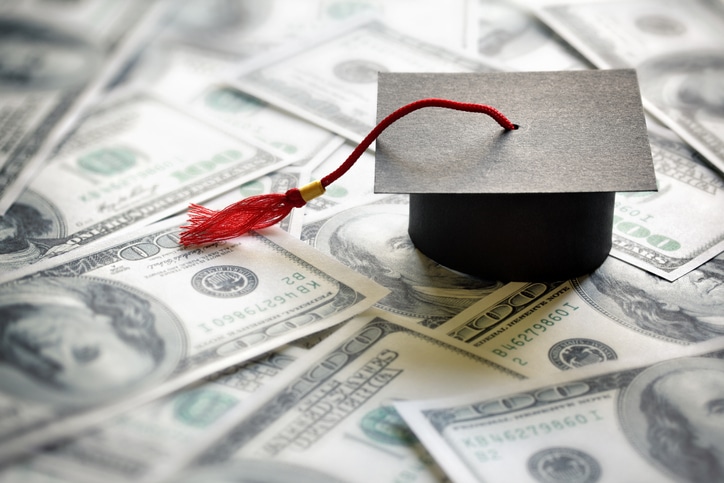 On August 24, 2022, the Biden administration unveiled their long-anticipated plan to help solve the student loan...
read more
Make a wise investment in your FAMILY'S future today.
SageVest Wealth Management is a fee-only firm, proudly serving as a fiduciary.